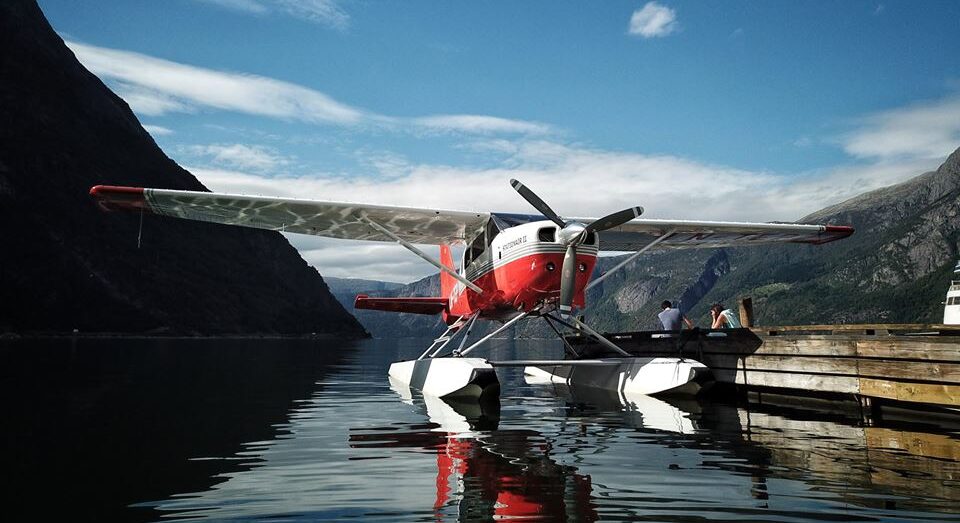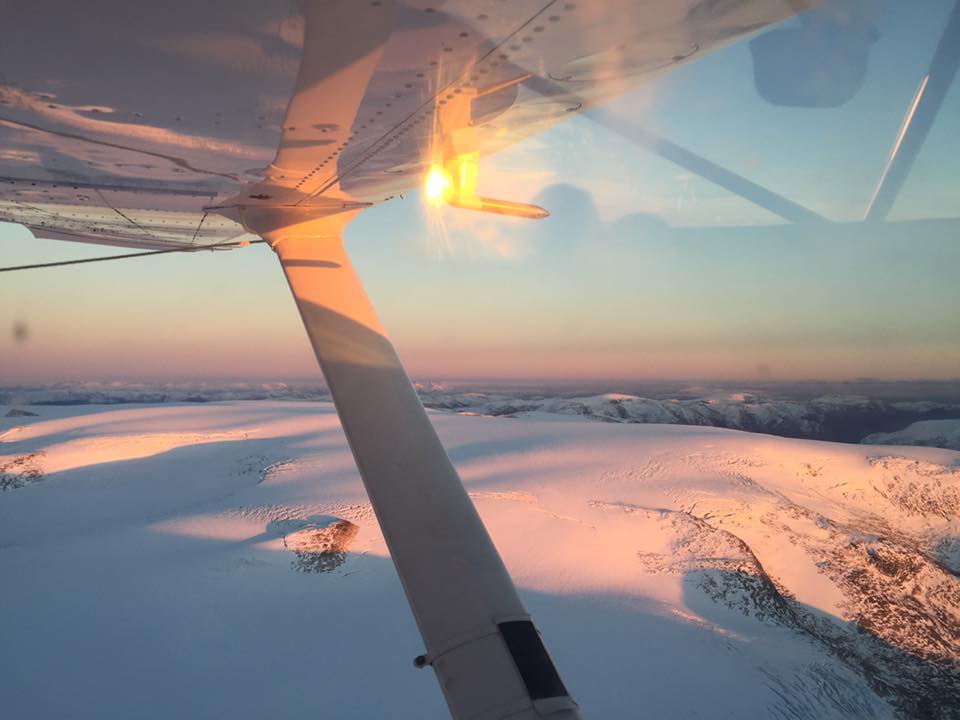 Flightseeing
You can board your flightseeing tour from one of our bases, currently Bergen, Ulvik/Eidfjord, and Aurland.

Our typical flightseeing tours are 25- 75/85 min depending on the area of operation. Some fjords are easily discovered from 1000ft others have glaciers close by where we climb up to 6000 ft.
Our pilots know all the great spots and will give you the best routings along mountain farms and hidden waterfalls.
This year we will operate solely Cessna 206 aircraft a well proven and comfortable choice of seaplane which can take along 4 passengers and the pilot.