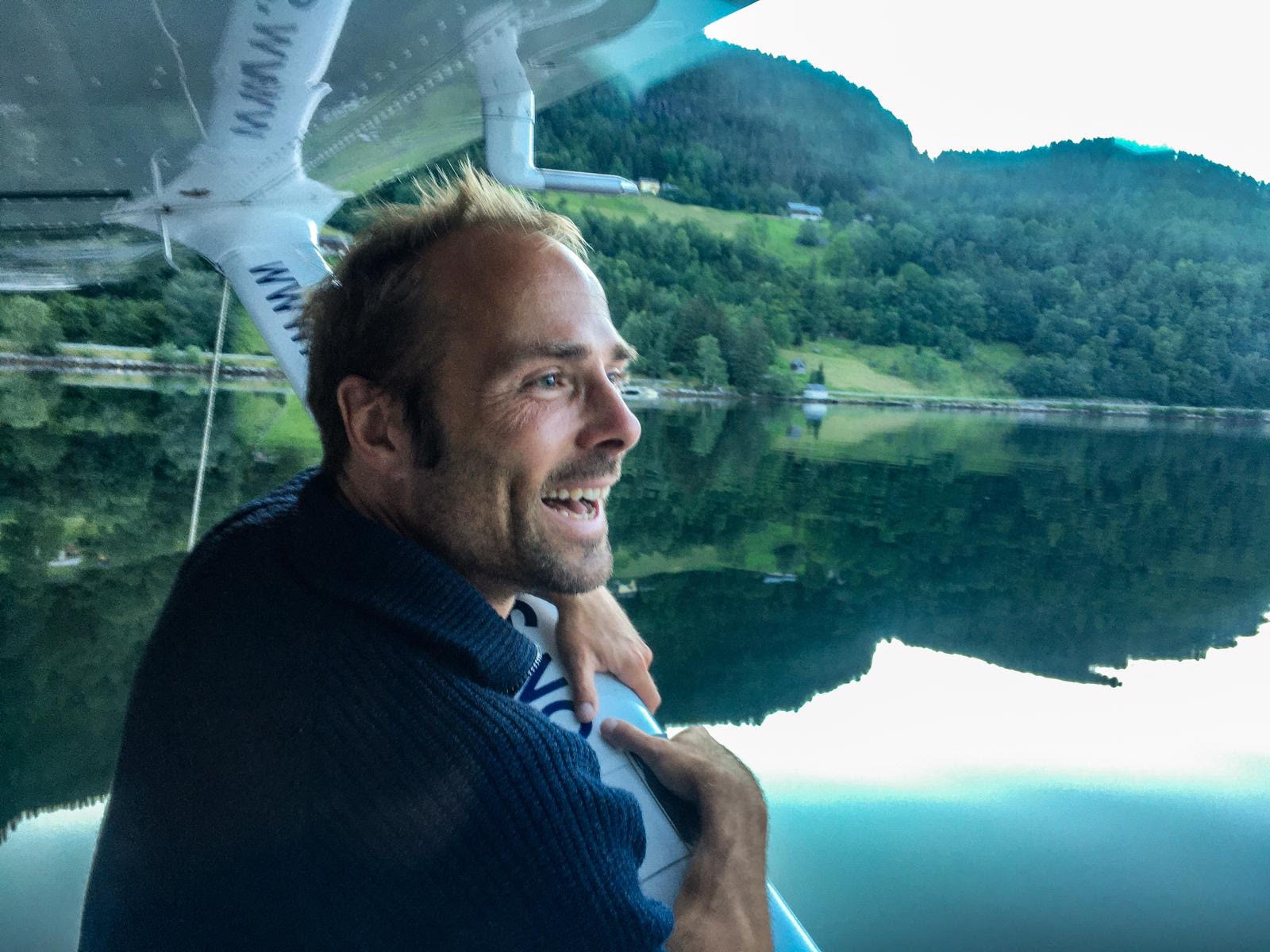 Christian Weidner
Seaplane Pilot
Christian is one of our most experienced pilots, instructor and examiner. After having flown everything from fast military jets to long-haul widebody airline operations he found is true home as seaplane pilot where he can combine his passion for aviation with his 
love for nature.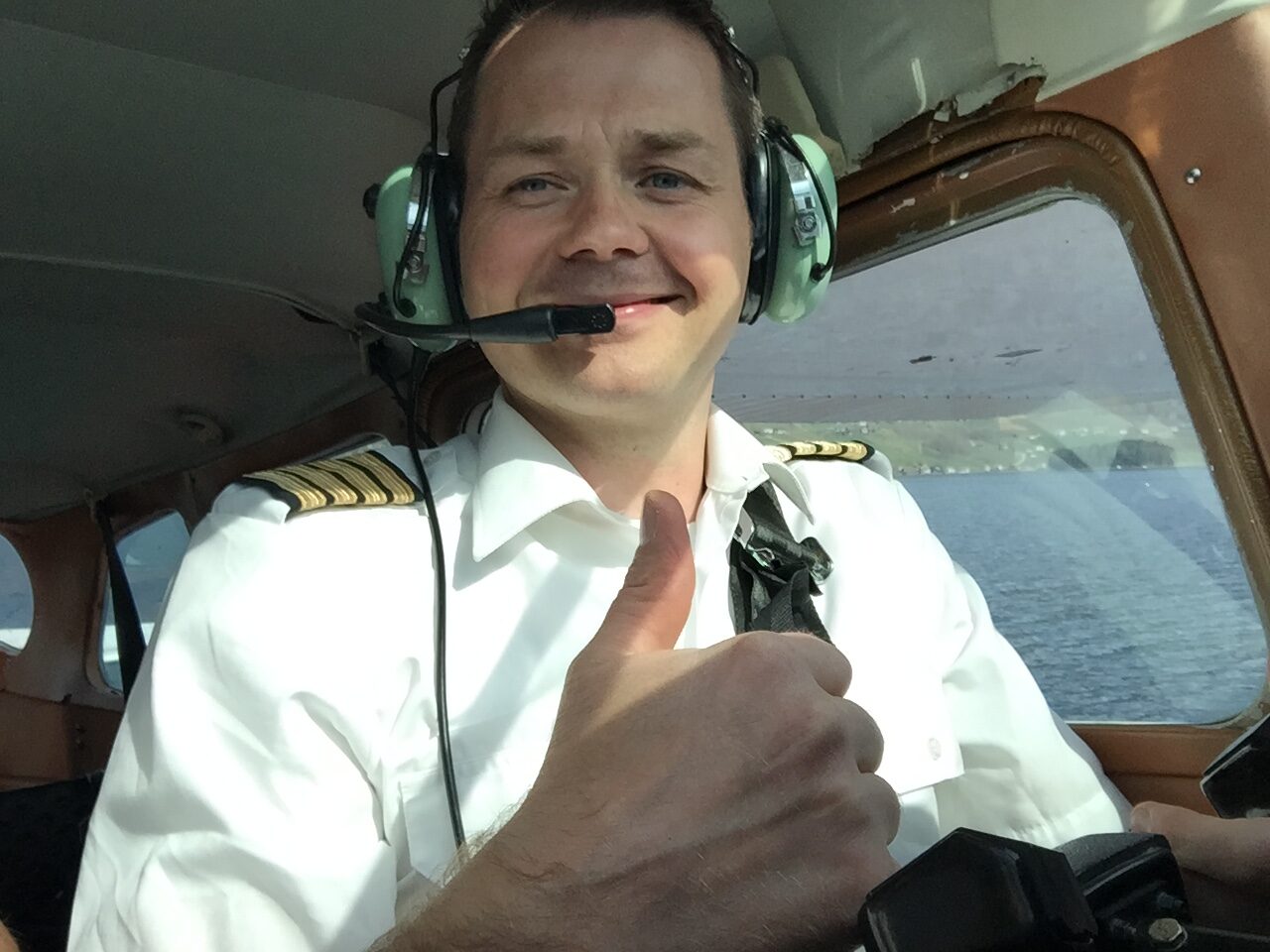 Kristoffer Christensen
Director of Operation
Kristoffer is a great guy, and a pilot that always make you feel right at home. Kristoffer was born to fly, and it shows- he is rarely happier than when he is behind the stick of his seaplane.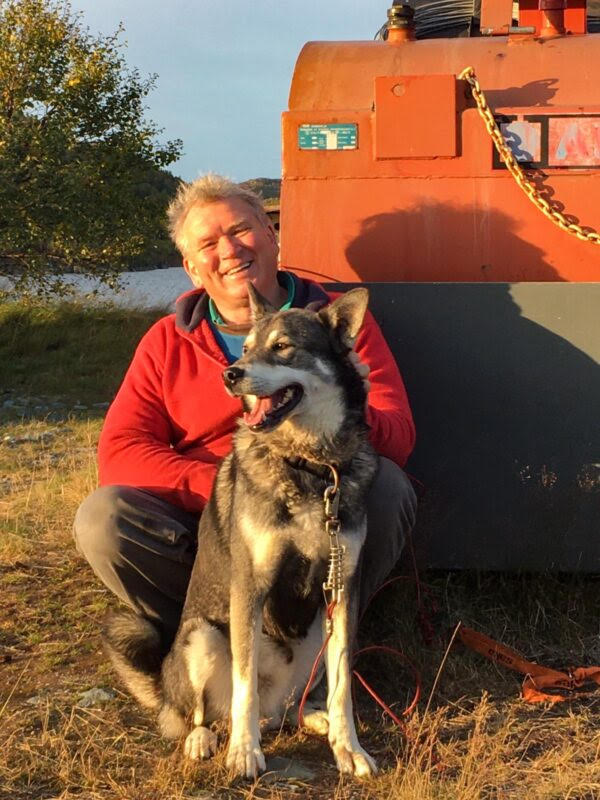 Bjorn Horne
Seaplane Pilot
Bjørn is one of the most experienced seaplane pilots in Norway and now our senior seaplane instructor and mentor for new pilots. He belongs to the vast beauty of Hardangervidda.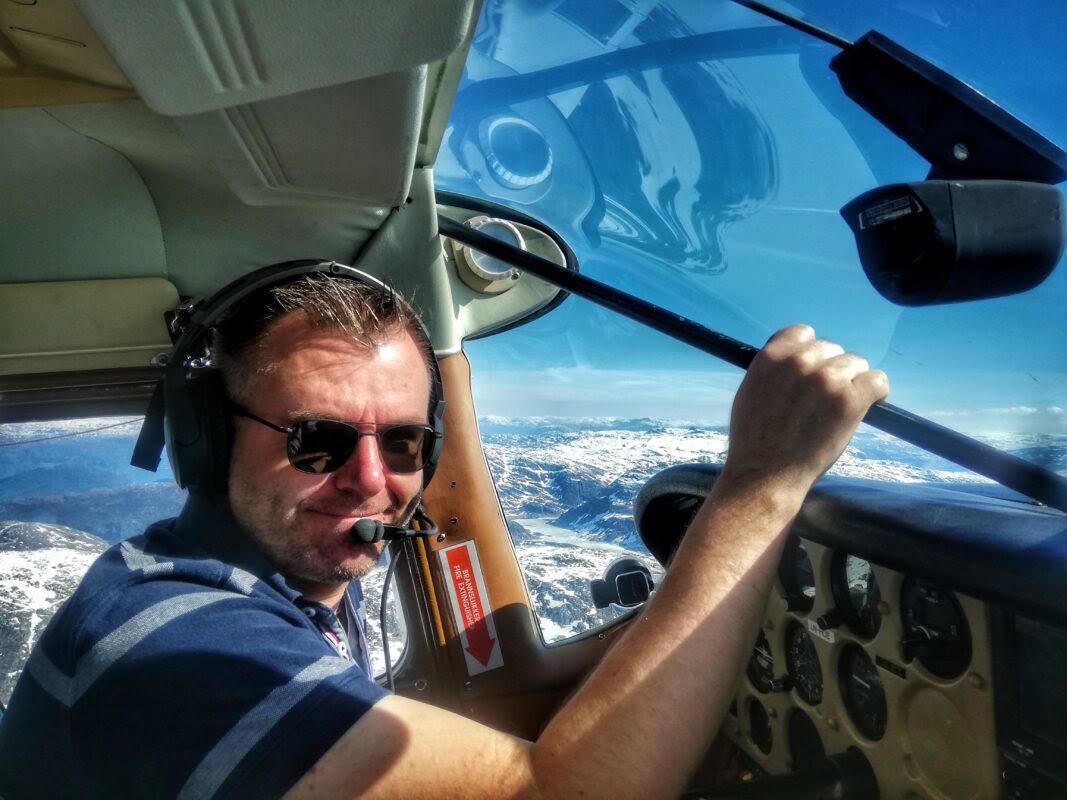 Christian von Wischetzki
Seaplane Pilot
Christian is a true bush pilot and holds rating for different bush planes like the Cessna Supervan and Pilatus PC-6 Porter. He is one of our specialists for hunting flights in the remote wilderness.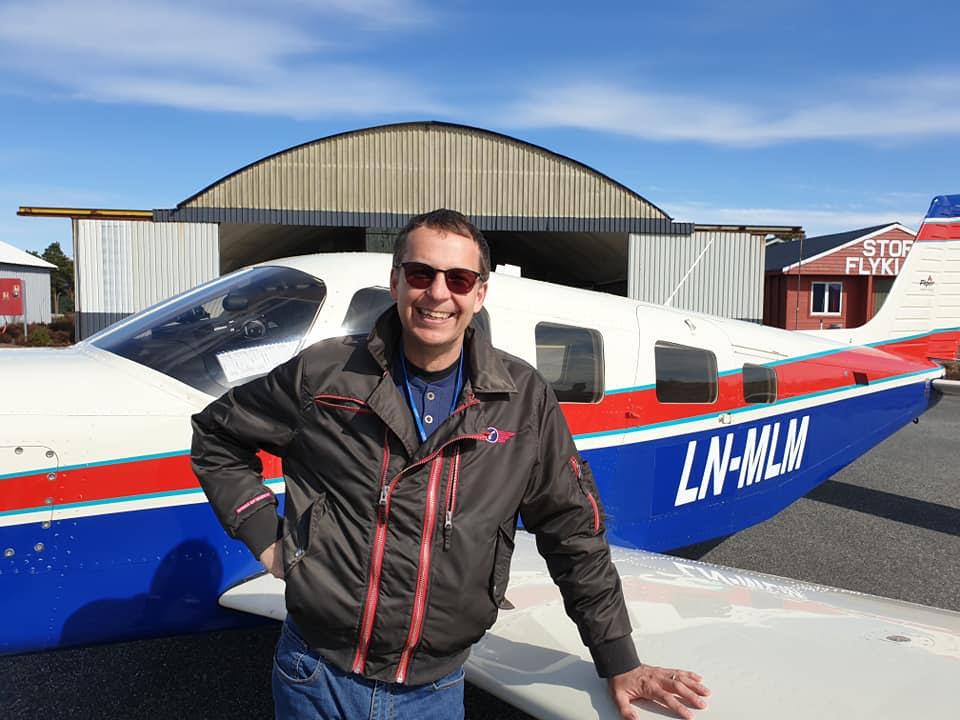 Trond Nypan
Seaplane Pilot
Trond is both shareholder, commercial pilot and aircraft owner. He shares our passion for aviation and will be responsibly for safety and compliance.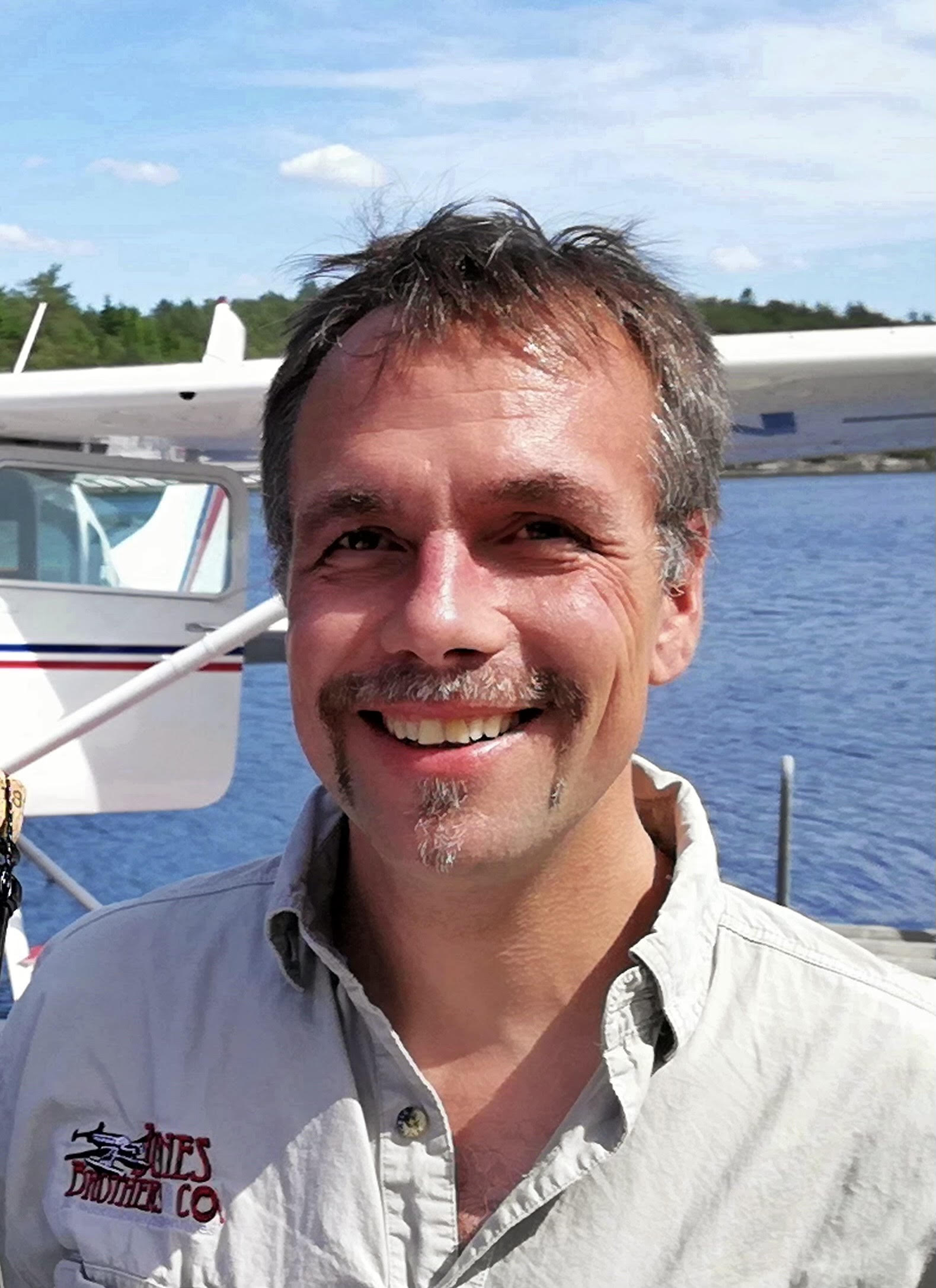 Steffen Wolf
Seaplane Pilot
Steffen is aseaplane pilot, instructor and examiner. When he is not flying tourists over the glaciers of Norway he is probably instructing young pilots how to fly an airplane.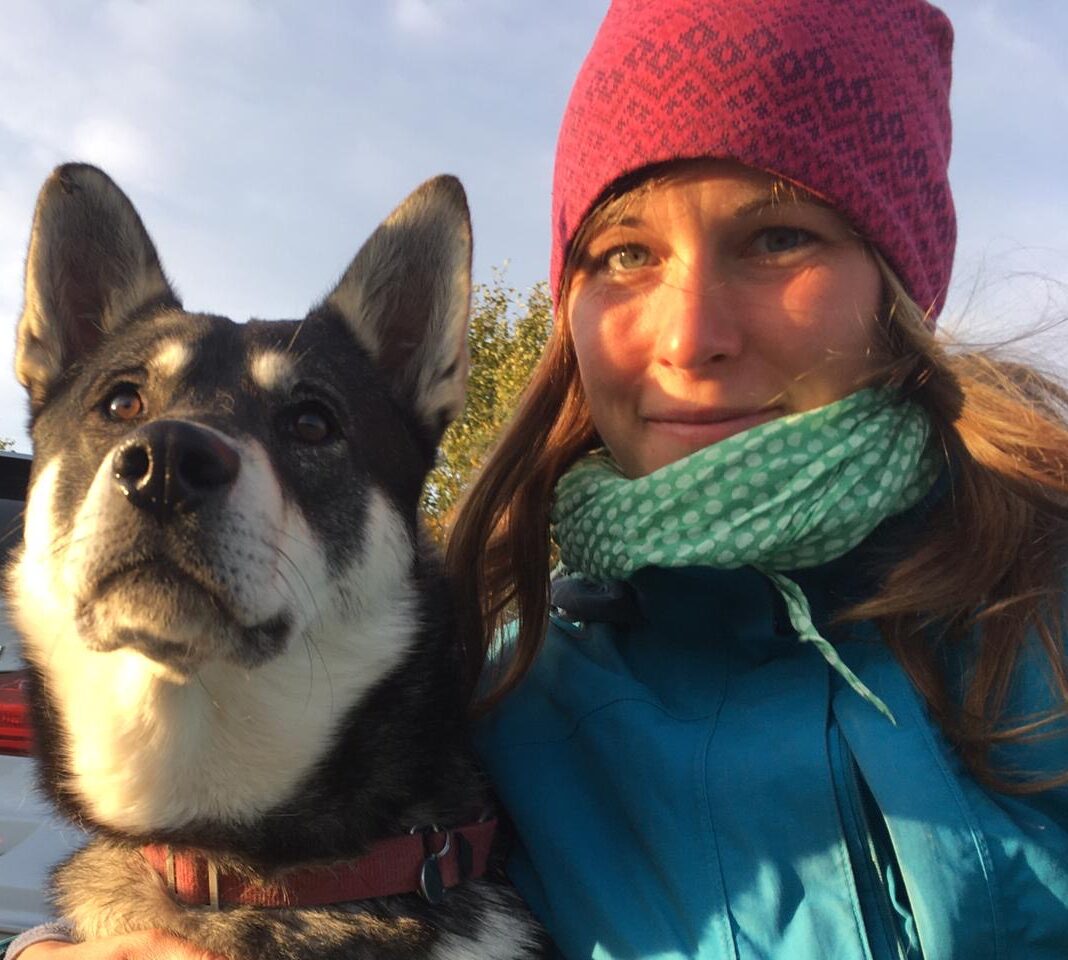 Jola Weidner
Marketing
Jola is an Airbus airline pilot, owner of a seaplane, nature lover and photographer. She is part of our marketing team and has designed all our beautiful flyers, posters, beach flags and stickers.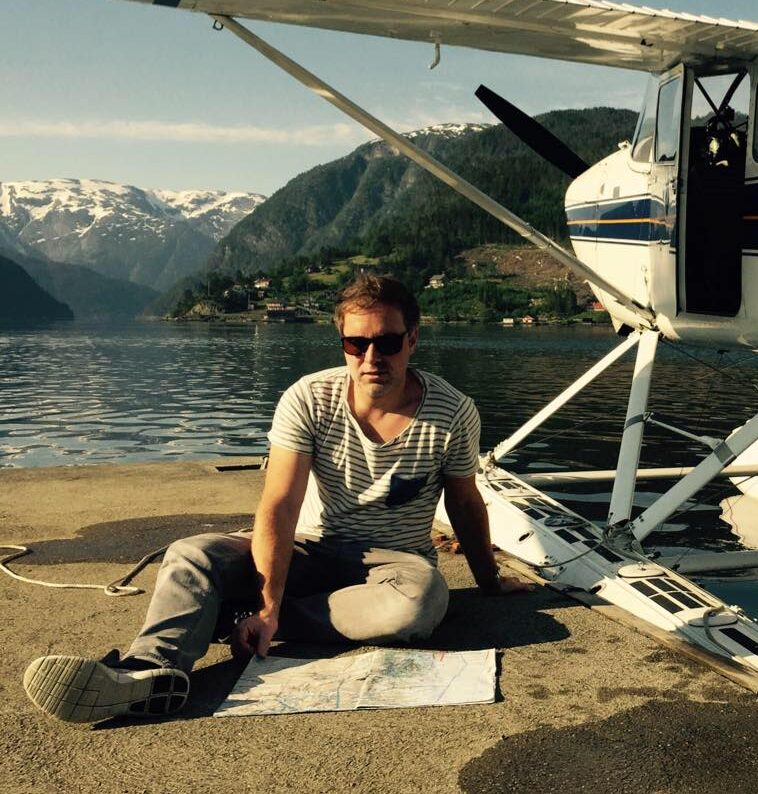 Daniel Boden
Founder / Owner
Daniel is the founder of the company and has previous experience as a pilot and instructor for different seaplane companies as well as airline operations from short-haul turboprop aircraft to long-haul wide-body jets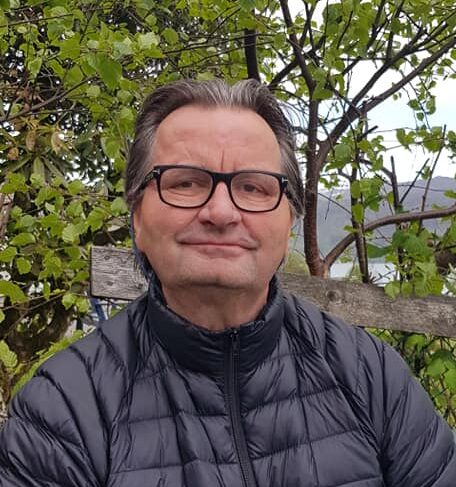 Sven Arild Wågsæther
Commercial Director
Sven-Arild has extensive experience from different parts of the aviation industry and is our Commercial Director for sales and marketing. He will probably answering the booking phone when you are calling.