DAYTRIPS
Are you are cruiseship passenger with limited time at your cruiseship destination? We can bring you fast and comfortable to one of our several remote located destinations in the fjords where you can enjoy a dinner, hike, activities or simply relax before you are back at your ship for departure in time.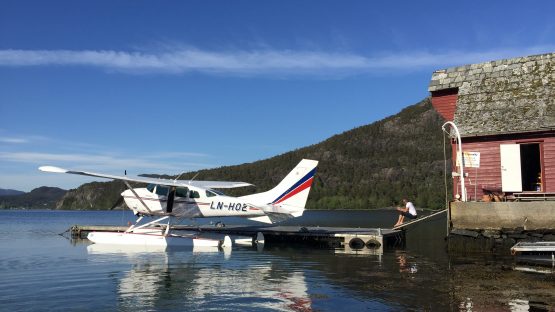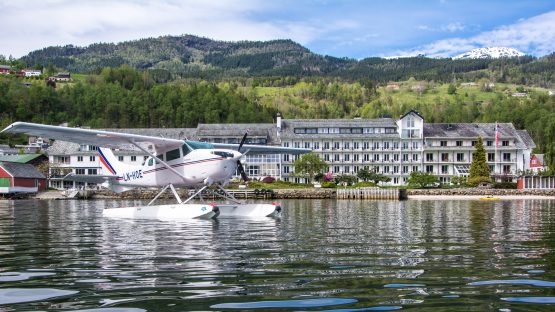 HOTEL SHUTTLES
Arriving in Norway by plane, why renting an expensive rental car, driving many hours to your hotel, incl.ferrys and waiting time, when you can be picked up right at the airport and land in front of your hotel 30 min later, starting your holiday with a breathtaking travel experience at your first class window seat enjoying white glaciers and blue fjords from above while listening to Edvard Grieg`s classical compositions.
PACKAGES
If you are a busy manager looking for a unique and relaxing weekend experience you can start your weekend journey in London Friday afternoon after work boarding your airliner to one of Norway's international airports, change to the amphibian seaplane waiting right beside and sit in your hot-tub at some remote mountain lake lodge under the midnight sun the very same evening. You spend your weekend far away from your everyday life in one of the most beautiful surroundings in Europe and will be back home Sunday evening after only 3 hour travel time.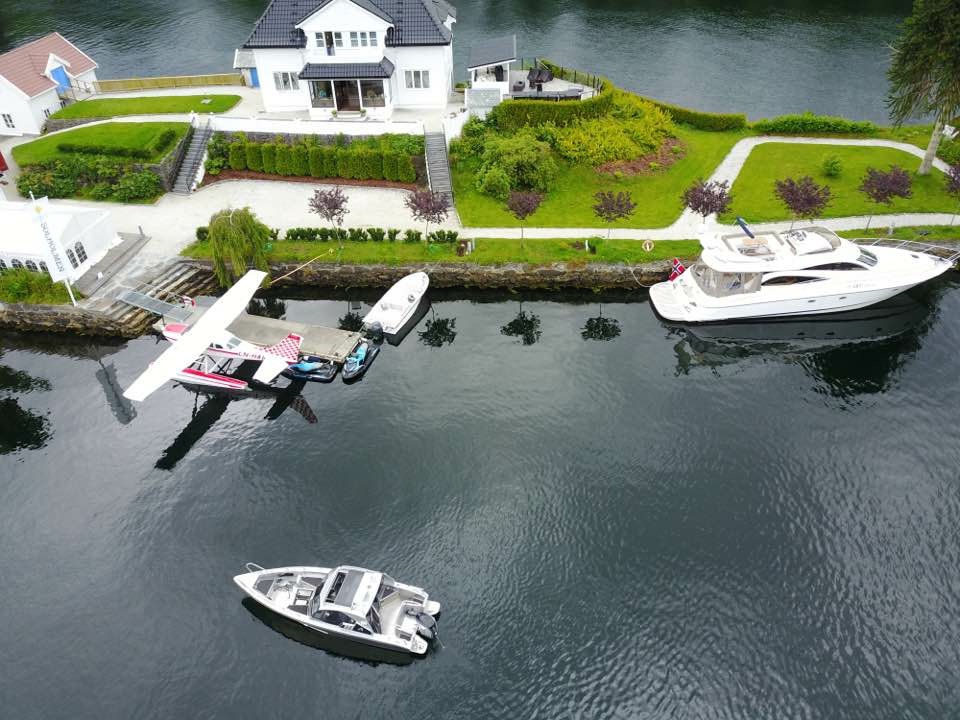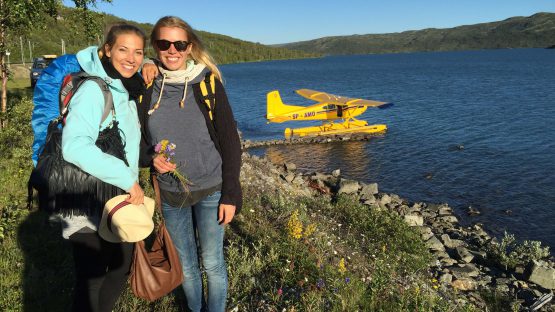 HOTEL SHUTTLES
Scandinavian Seaplanes offers a variety of packages for flight charter solutions incl. accommodation ranging from luxury fjord hotels to simple cabins on mountain lakes, including activity and catering options.
COMMUTING
Do you need to be at a meeting in your office while your family enjoys their holidays in your summerhouse? Let us help you to commute fast and easy and bring you back at dinner time.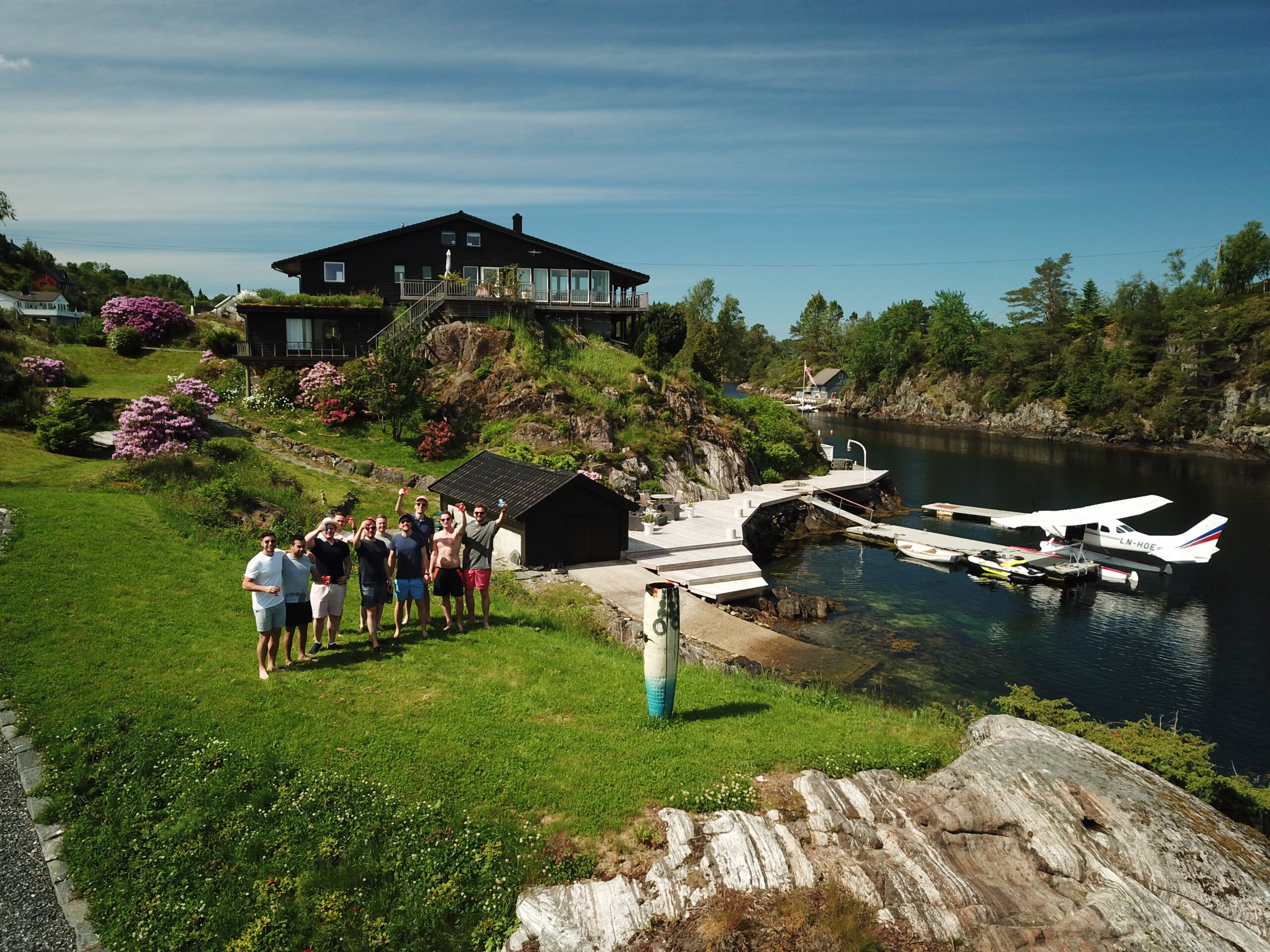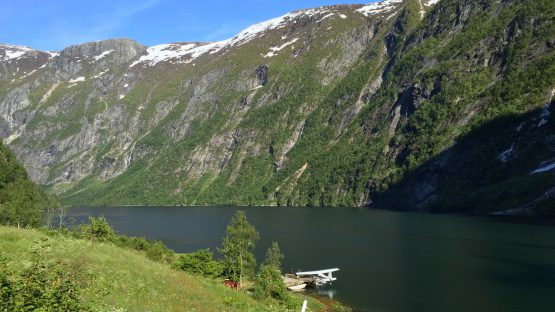 COMPANY SOLUTIONS
Companies will we able to transfer employees, customers and cargo fast and directly to their desired destination whether it is an airport, a lake or remote fjord. Saving time and costs. .